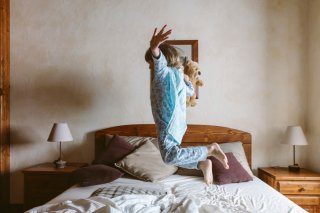 A peculiar molecular structure gives the fibre softness, lightweight and a high capacity of absorbing and releasing liquids and humidity.
All the swaddles by eKoala are then breathable, anti-odour and super-absorbent…and they perfectly match the mission of eKoala: sustainable and green!
Fresh like linen, smooth like silk, soft like cashmere, Minù reveals exceptional qualities of absorption, transpirability and softness, features which make it more pleasant to the touch and more comfortable to use compared with a normal cotton swaddles.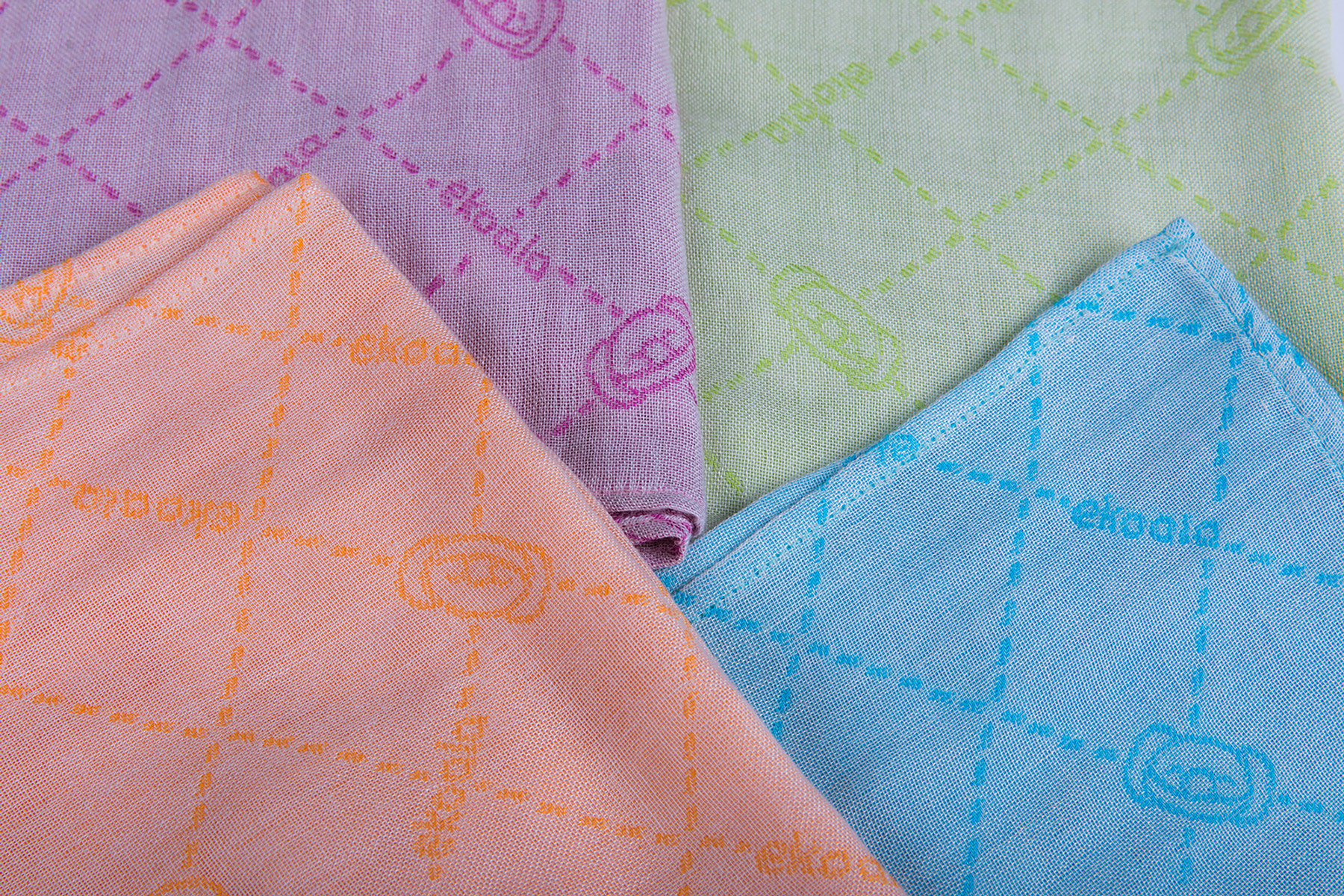 A baby blanket for summer nights, a towel for the first baths, a soft sun and wind cover, a special hiding place for your breastfeeding baby, a swaddle full of cuddles and a perfect bib...
Simply Minù